DJ ENTICE hanging out with Jimmy Fallon in the Green Room after an amazing performance with Flo Rida on the Late Night Superbowl XLVI post game show.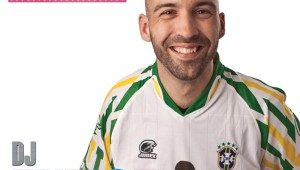 Soulfrito The Urban Latin Music Festival established in 2002 is the Nation's first and longest running annual Urban Latin music festival that showcases Multi-Cultural popular and emerging artists in the genres of Latin, Urban...
#TEAMENTICE would like to proudly announce the return of DJENTICE on the #1 station in South Florida, 99JAMZ. As most know, this is where Entice started his mainstream radio career where he carried a long time record of #1 mixs...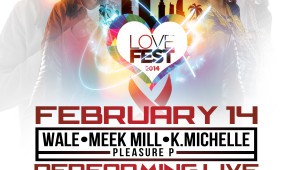 Valentine's Day, February 14th, come hang out with DJ ENTICE, Wale, Meek Mill, and K Michelle for Love Fest 2014 at the Bank United Center on UM Campus in Coral Gables.  Goto www.ticketmaster.com for tickets now.