DJEntice.com
---
#TBT! Check out DJ ENTICE and FloRida performing live on The Ellen DeGeneres Show.
---
Check Out TREY SONGZ and DJ ENTICE at Bamboo
DJ ENTICE came back to Bamboo for one night only to celebrate the year Anniversary of Prestige Sundays. He was joined by Trey Songz, Flo-Rida, and many other celebrities to party the night away! Needless to say it was a night to never forget!…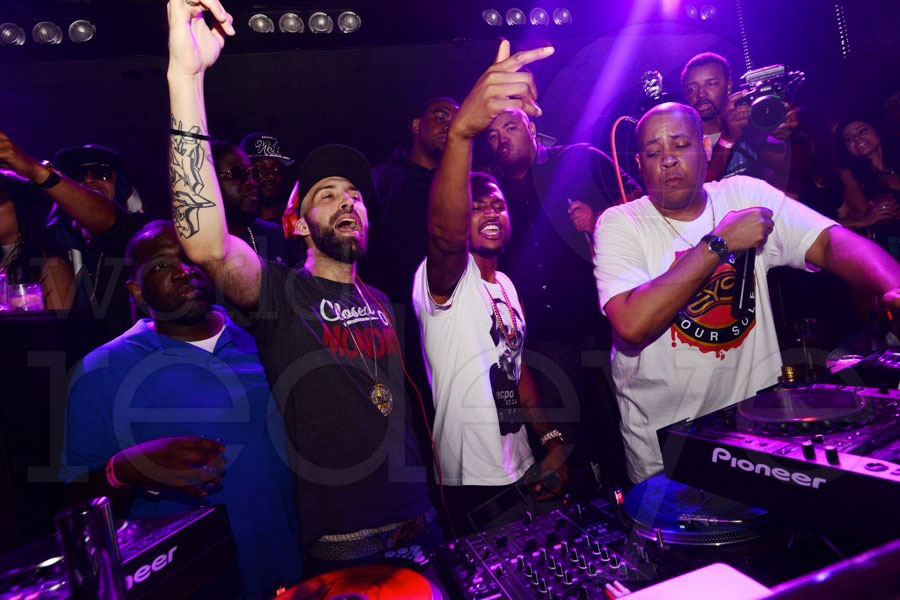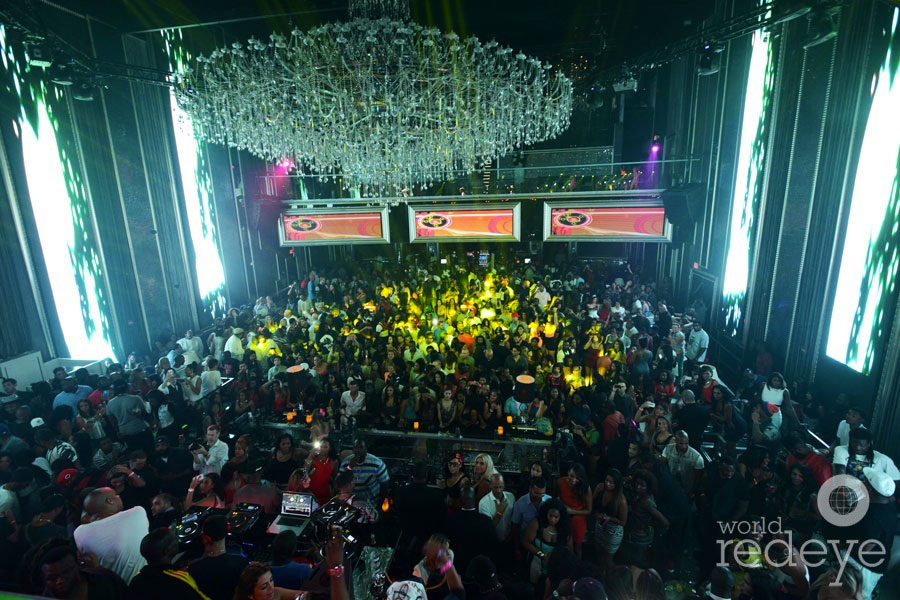 ---
Check Out DJ ENTICE!
People always wonder "what has DJ ENTICE done in his career?" Here is just a small broad answer!
---
RECAP: Lil Kim hosts OTN Saturdays at CAMEO 4/6/13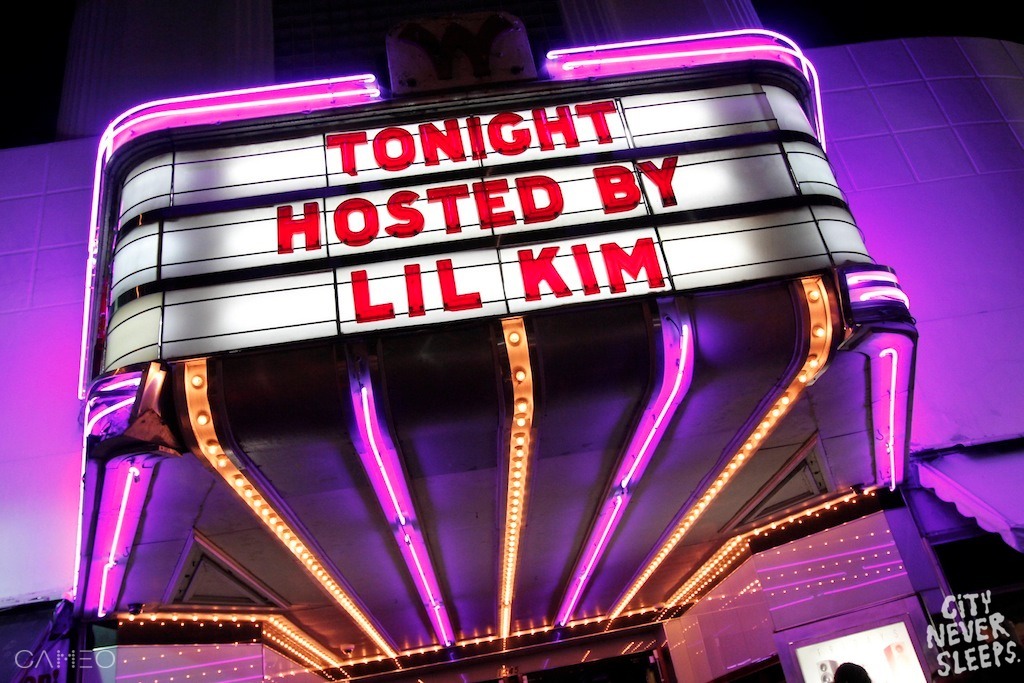 Click here to see more.
This past Saturday 4/6, Cameo and OTN Saturdays hosted Simply Jess' birthday celebrations. DJ ENTICE provided the flawless soundtrack to the night and had the crowd pumped up until 530am. Lil Kim was the host of the night but was joined by many more surprise guests. Teyana Taylor and Miley Cyrus were partying the night away with the sexy crowd. One of the biggest highlights of the night was DJ ENTICE'S announcement of T.I.'s arrival to join the festivities. Needless to say within minutes Tip joined ENTICE in the DJ booth and gave the crowd a surprise with a mini performance.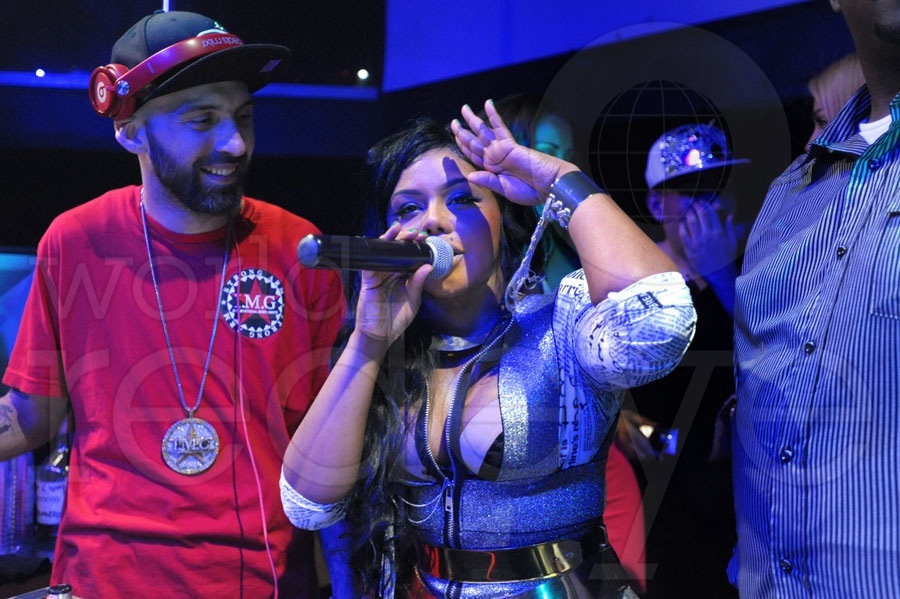 ---
Dominican Beach Fest! July 4th Weekend.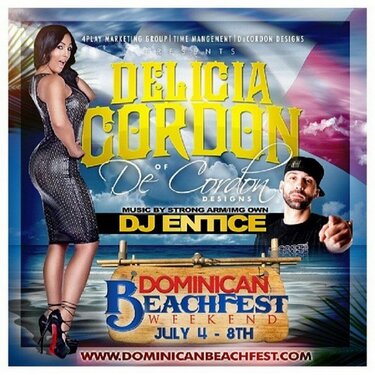 Get to www.dominicanbeachfest.com right now and book your tickets. This will be the most talked about event of the year! Live performance by Omega. Sexiest ladies you have ever seen #NoTanLines. Music by DJ ENTICE. This is the only way to celebrate your Independence Day. July 4th-July 8th Puerto Plata, DR. Presented by 4Play Mrkting Group, Time Management DeCordon Designs.
Book your trip today! 1-877-397-6690 or www.dominicanbeachfest.com.
---
TI surprise performance with DJENTICE at Cameo 4/6/13
This past Saturday #OTN Saturdays at Cameo hosted an incredible party with nearly 2k in attendance. Lil Kim was the main attraction of the night but was not the only one. She was joined by the likes of Miley Cyrus, Teyana Taylor, Tank and a slew of other celebs. At the peak of the night as DJENTICE was pumping up the crowd, TI jumped ontop of the DJ Booth and grabbed the mic from ENTICE. Needless to say he surprised the whole crowd and along with ENTICE on the tables he gave a high energy short performance to the people. Here's a little view of how it went down…
---
Kevin Hart covers Rihanna's "Pour It Up while in Miami with DJ ENTICE
Crazy night at Cameo in Miami. It was Spring Break, DJ ENTICE was on the turntables and all the celebs came out to party with Kevin Hart, the host for the evening. At peak of the night DJ ENTICE decided to throw on Rihanna's "Pour It Up." This seemed to be Kevin's favorite song and inclined him to grab the mic and give his solo cover of the song. Here's how it went…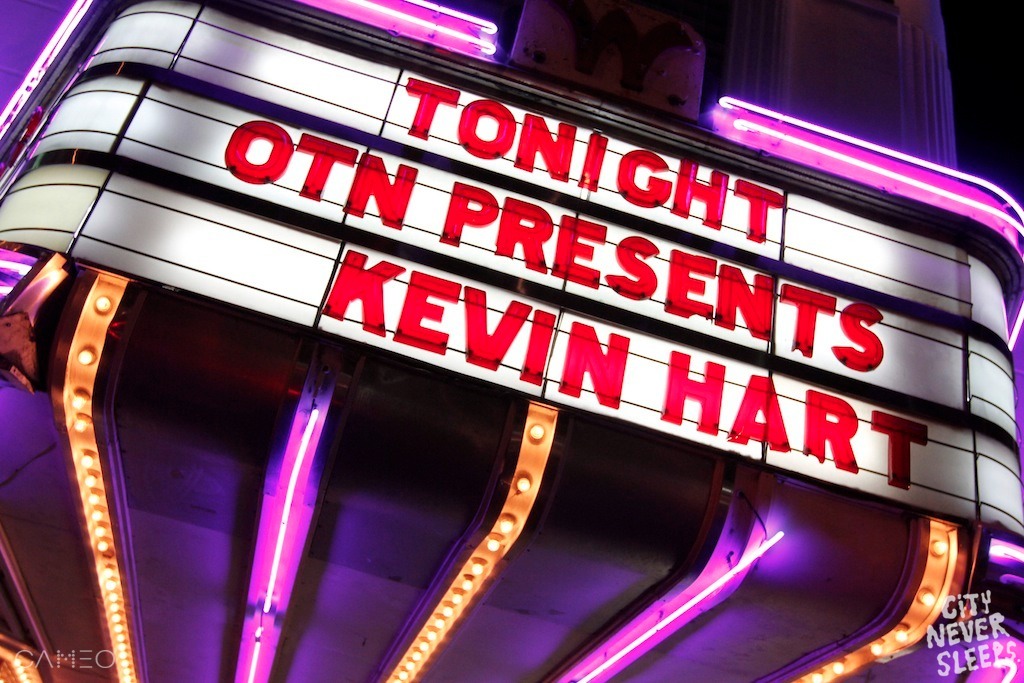 Click here for more.
---
Did You Miss DJ ENTICE's Live Birthday Tribute to Bob Marley? Well, HERE IT IS…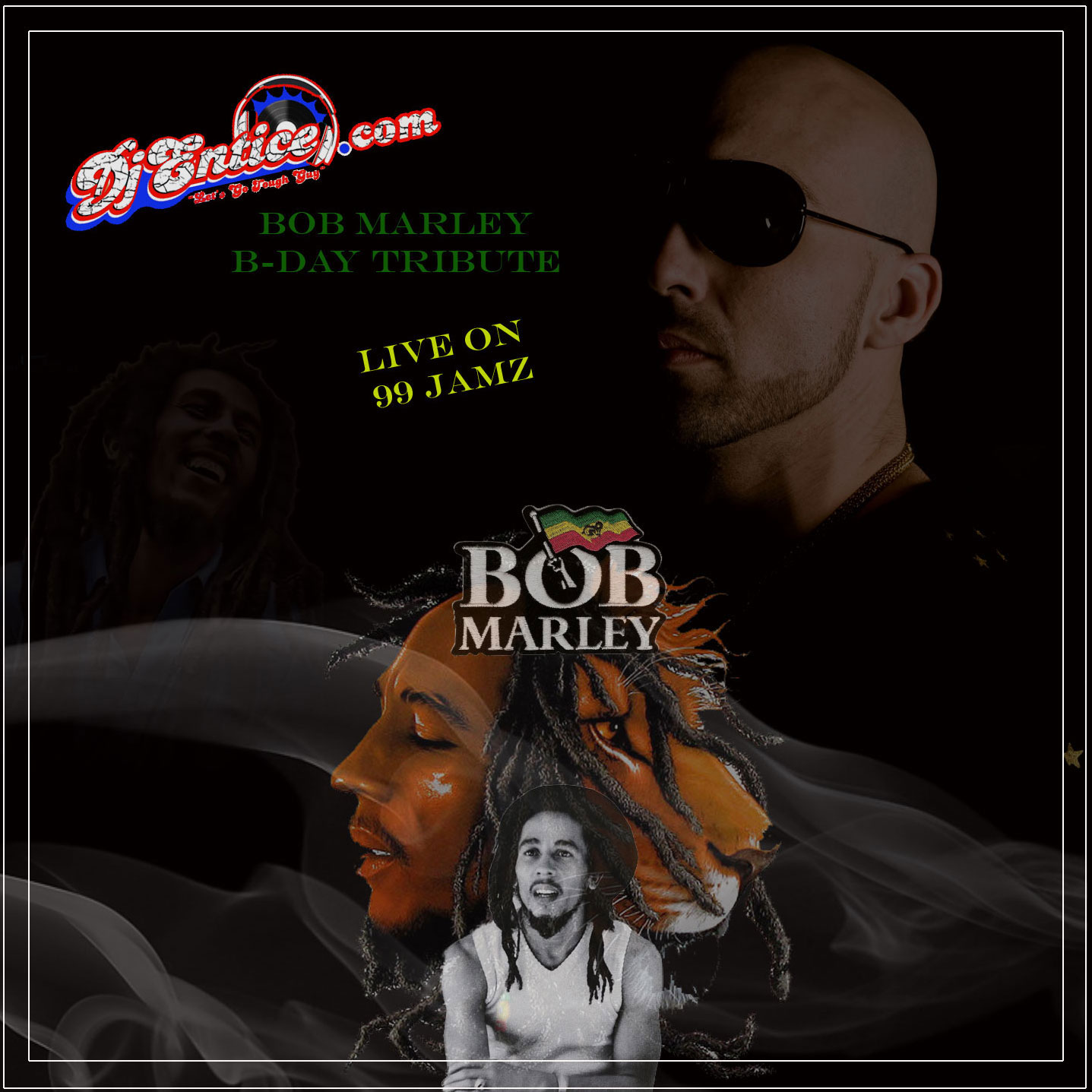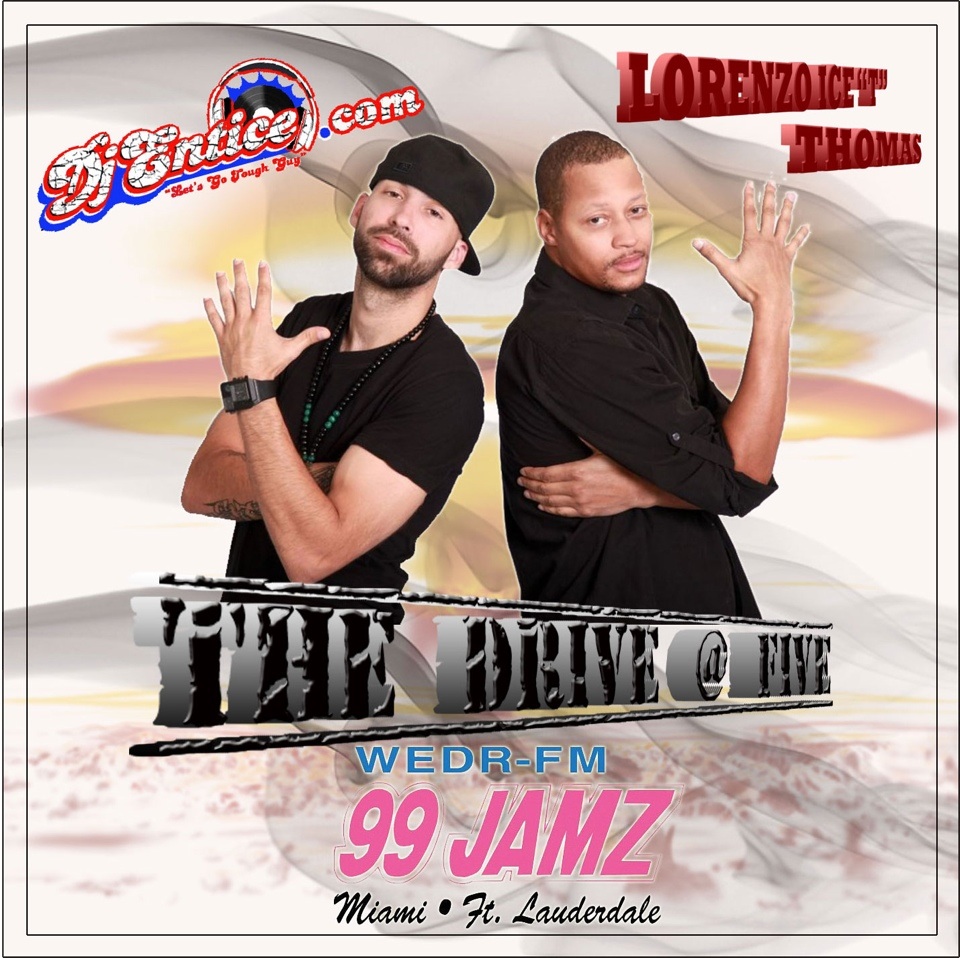 Check Out "TURN ON THE LIGHT" – DJ ENTICE Valentine's Mixtape
DJ ENTICE took it upon himself to get in the lab and mix up the perfect recipe for the late night Valentine's Day dessert. But don't think it's a one night mix. Keep it in the vault anytime you ready for that right vibe! DJ ENTICE doing it again for the ladies! KABOOM!
MAKE SURE YOU DOWNLOAD IT ASAP BEFORE IT'S GONE!

---
---
---