DJEntice.com
---
Check Out Common/Rico Love @CameoMIA – #OTN Saturdays
Recently Common & Rico Love hoseted #OTN Saturdays @CameoMIA. It was a crazy night packed wall to wall w/ sexy people and A List celebrities. Fat Joe, John Singleton also attended the event. Common & DJ ENTICE gave the crowd an exciting performance & REAL Hip-Hop Experience. Make sure you hit the link to see video, pictures and more from the night.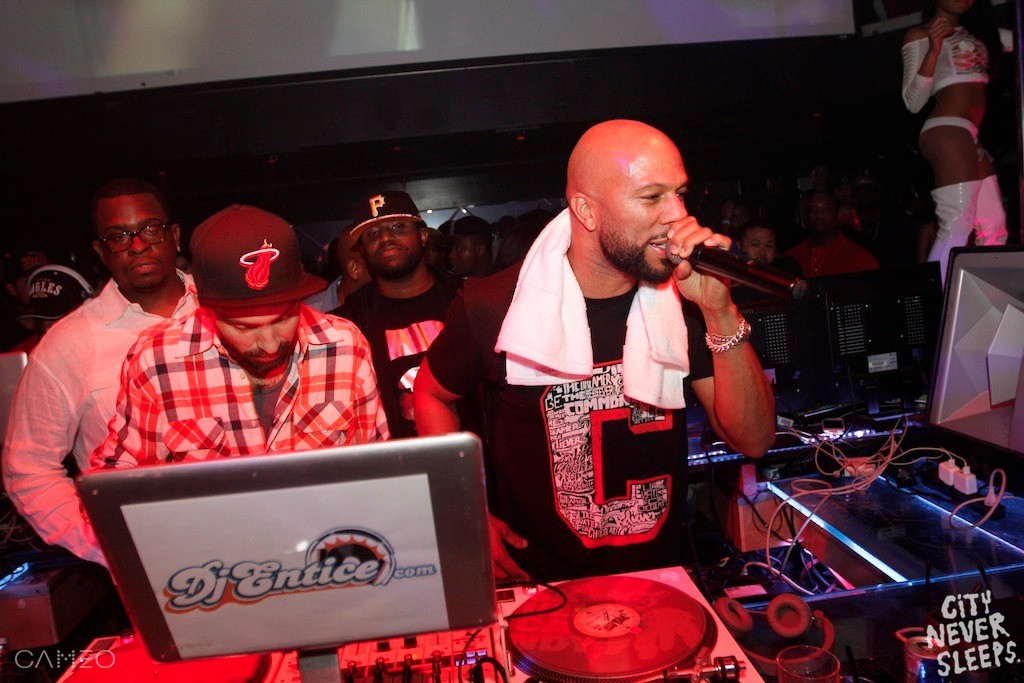 ---
"DJ THE PLANET! episode 1"
DJ ENTICE finally decided to start answering his fan's demands and releasing mixtapes/podcasts! He starts his new series "DJ THE PLANET" w/ an extraordinary performance. Click the PLAY button and check for yourself. Mix is also available for download at the top of the player. Download it before it's gone, each episode will only be available for a limited time!
---
GLOBAL SPIN AWARDS – DJENTICE WINS!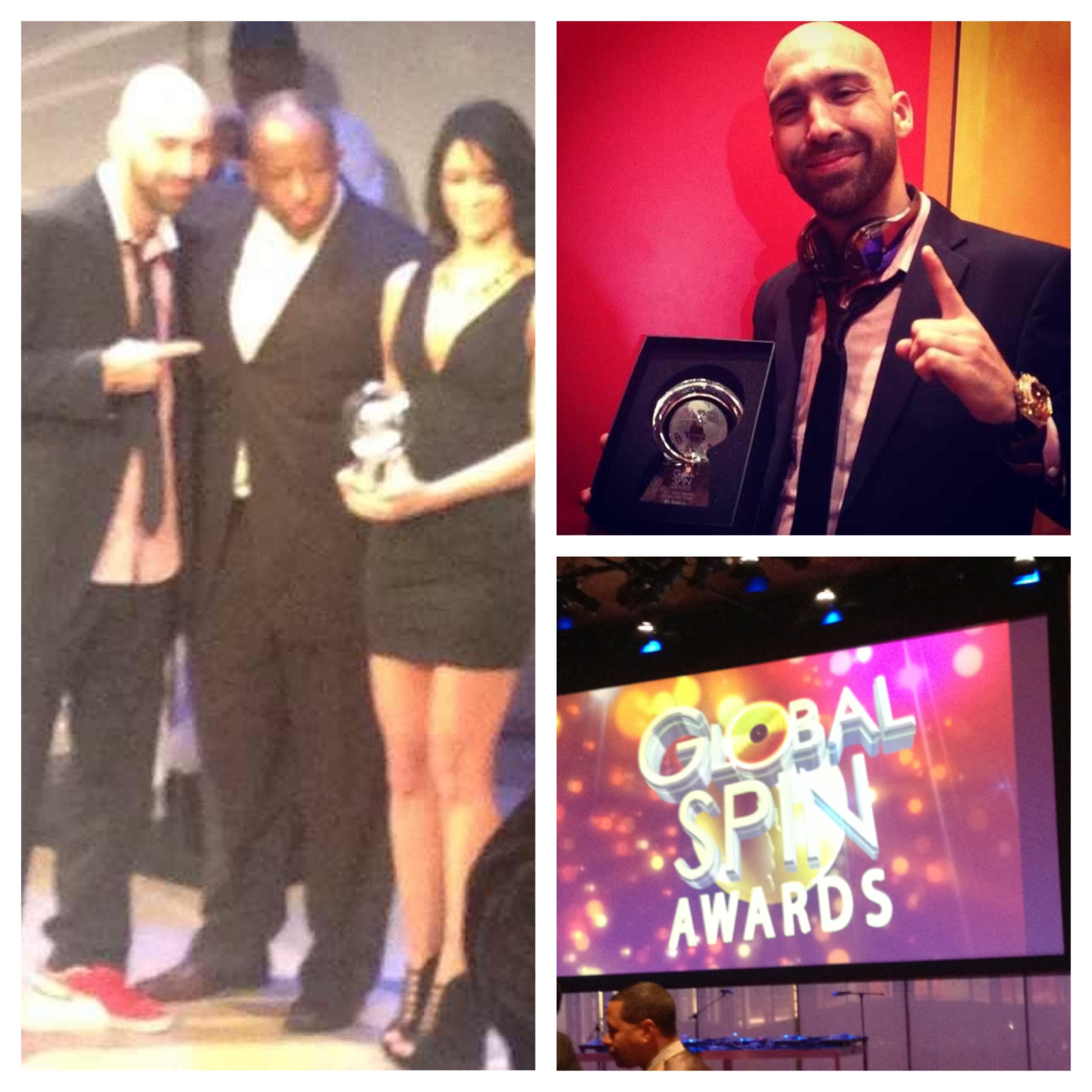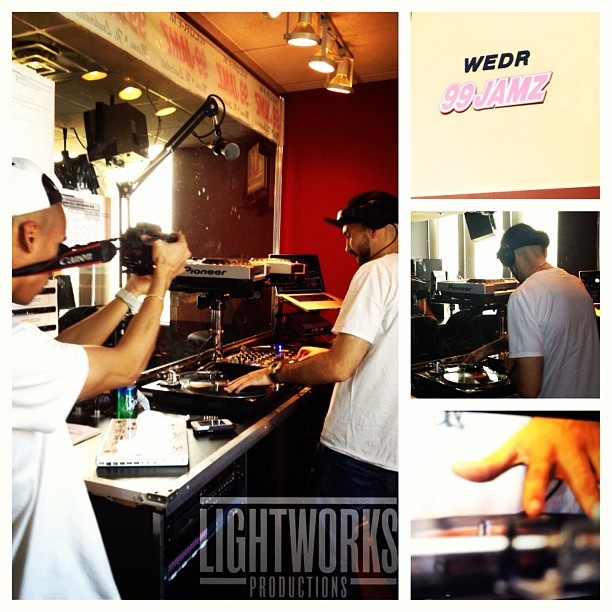 A Week ago, DJ ENTICE attended the 1st Annual Global Spin Awards in NYC! Imagine the Grammy Awards for DJs. All the legends were in the building! Grand Master Flash, Kool Herc, Afrika Bambataa, DJ Premier, Kid Kapri, and many more! We are happy to announce DJ ENTICE bringing home the award for "SE Mixshow DJ of the Year." Thankyou to all for your support from TEAM ENTICE. Lets do it again next year! Make sure you follow @GlobalSpinAwards on Twitter, and log onto www.GlobalSpinAwards.com to find out more about the awards.
---
Check out DJ ENTICE @ HYDE/HEAT v BULLS 1/4/13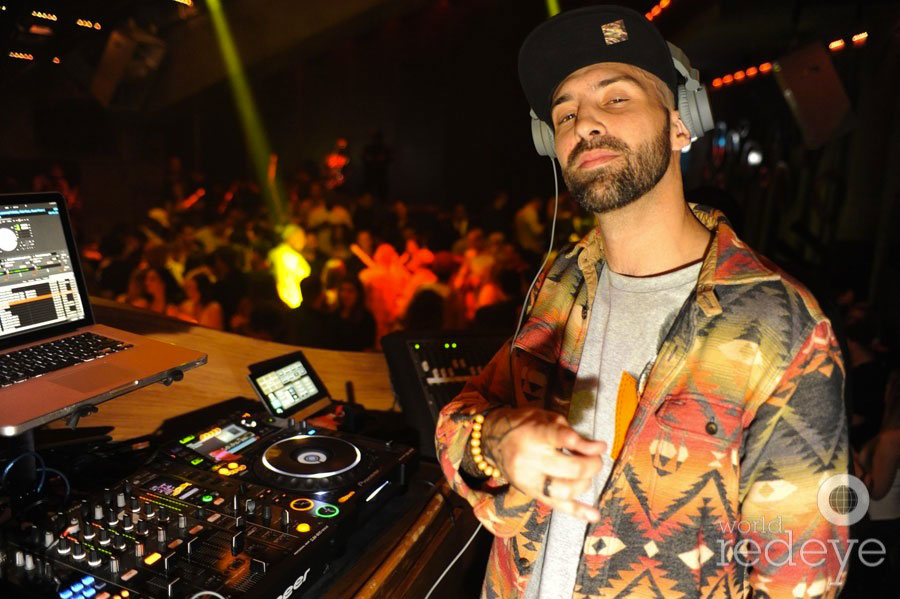 click here to see more
DJ ENTICE made his debut at the beautiful HYDE in the AA Arena on Friday, January 4th. What a night. Click on the pic to find out more and see the pictures.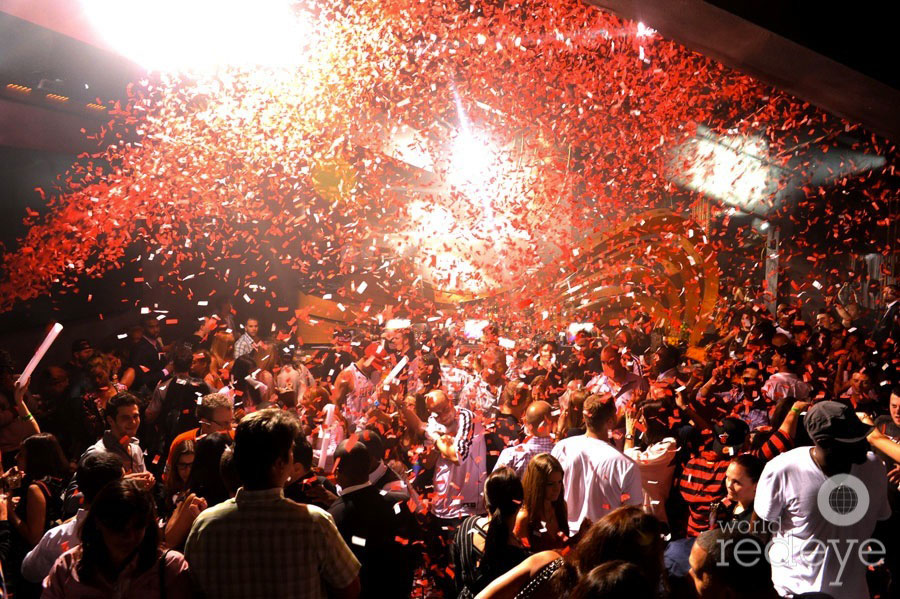 ---
Check out Photos and video From Trinidad James Live @ Cameo #OTN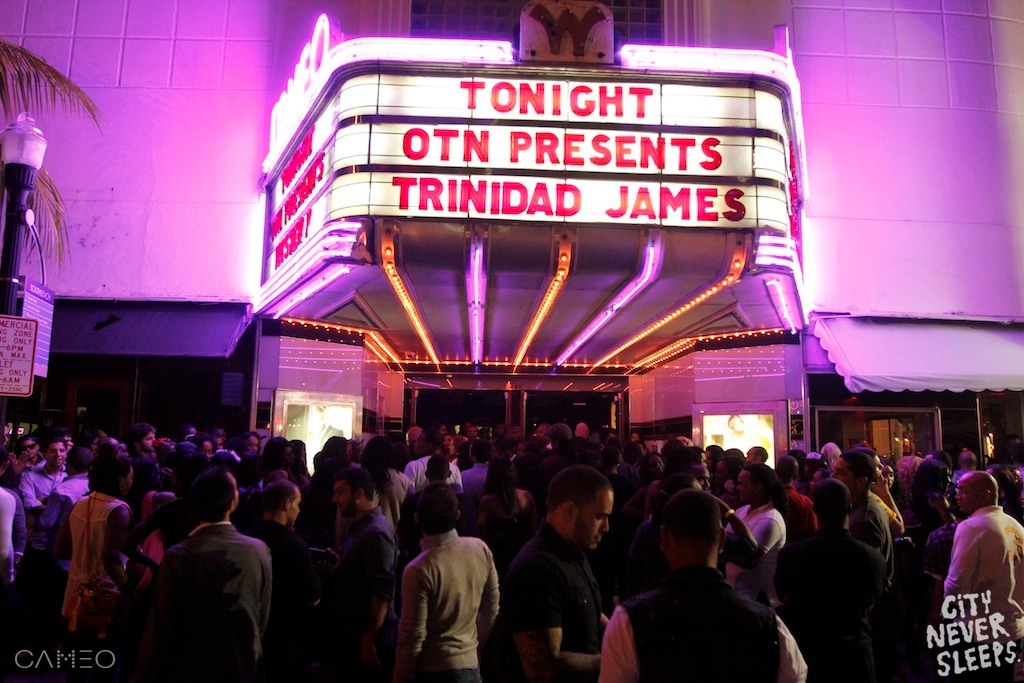 Click here to see more.
It was another great and star studded night at Cameo with Trinidad James live in the building. Master P hosted the night along with Felisha Monet of 99Jamz. Music was provided by DJ ENTICE and Bulletproof. Make sure you join us for the next event! #OTN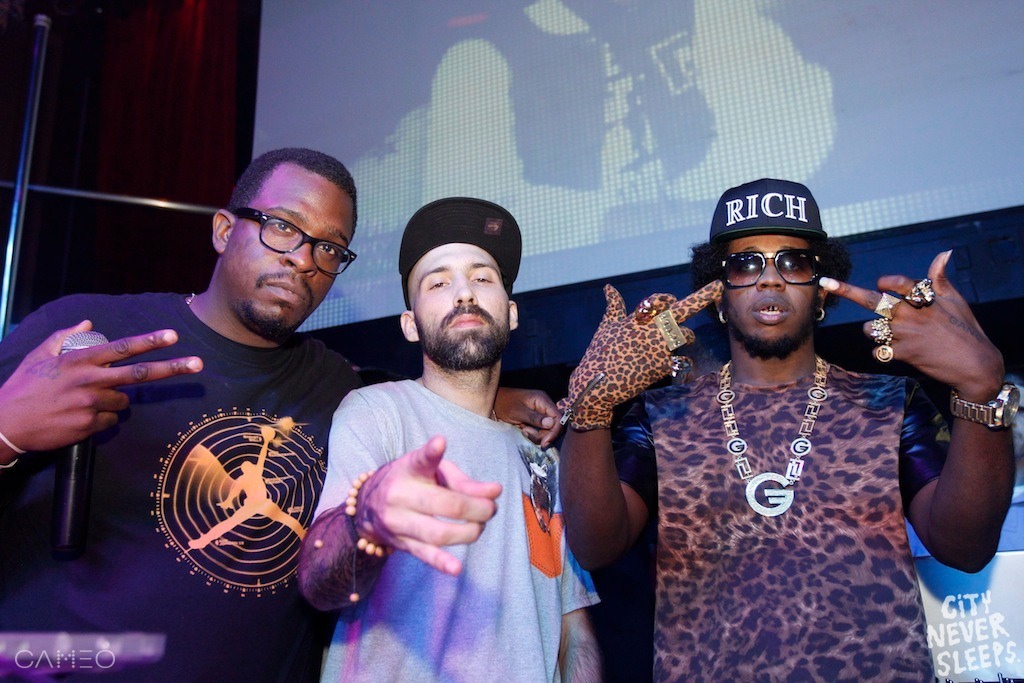 ---
Check out Photos From French Montana Live @ Prestige Sundays inside Bamboo Miami!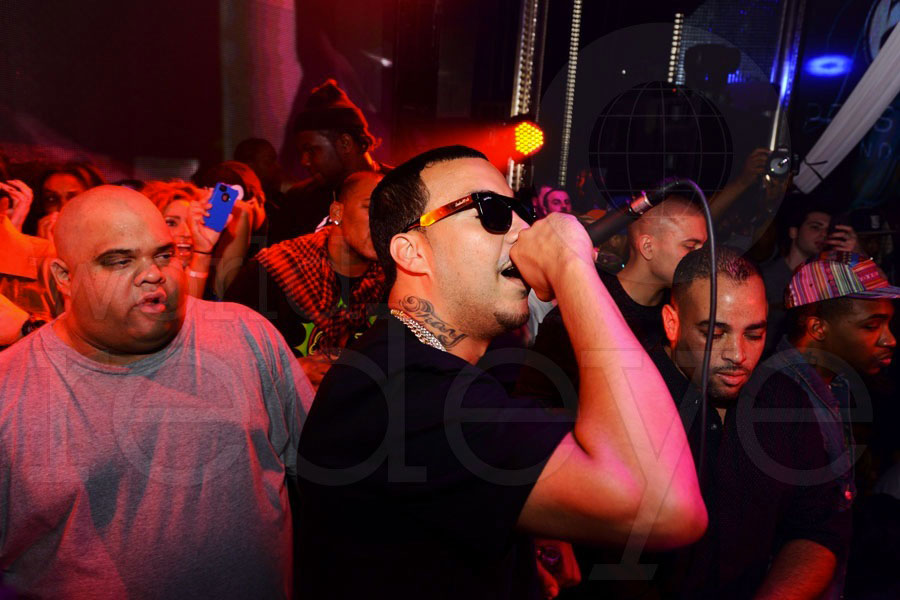 Click here to see more
Like Always, it was a start studded event inside Bamboo for Prestige Sundays featuring FrenchMontana! Sounds provided by DJ ENTICE, DJ CAMILO, and DJ AFFECT. Plenty of special guests attended such as Trina, Fat Joe, Busta Rhymes, Blow, Etc. Of course the bottles were popping all night and the ladies were moving to the sounds! If you have not experienced Prestige Sundays yet, make sure you plan to make the next one! Click on link to see more pictures!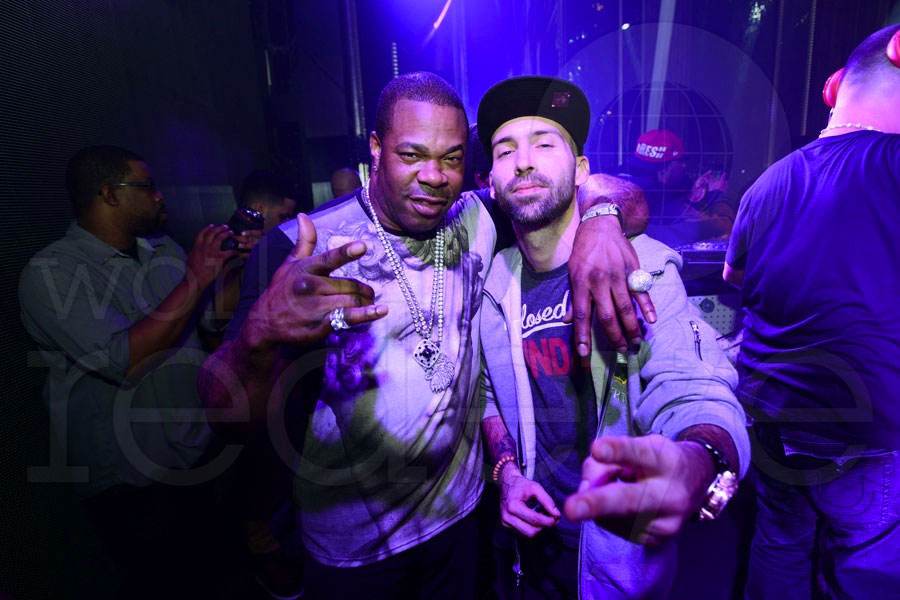 ---